Charleston, SC – Campaigns & Elections magazine named its prestigious Reed Awards for excellence in political media design at its preeminent annual gala, this year in Charleston. Susan Katz of Katzing Creative Ways and a media professor at the University of Bridgeport, won Best Direct Mail for a Democratic Mayoral Candidate for Mayor Joe Ganim (CT).

Katz also took two Finalist positions:
Best Campaign Comeback
Mayor Joe Ganim
For digital and traditional media produced by Katz during the primary and general election cycles
Campaign Branding & Field Work
Best Literature Piece
First Selectman Tim Herbst (CT)
Named after Campaigns & Elections founder Stanley Foster Reed, the highly competitive and celebrated Reed Awards embody excellence in political campaigning, campaign management, political consulting and political design.
The Reed Conference & Awards brings together the very best practitioners in the businessat its agenda-setting event for the political campaign industry.
Images from Best Campaign Comeback
"This is an enormous honor to win and be selected as a finalist in three categories," said Katz. "And Charleston is such a picturesque and phenomenally historic venue for the festivities. We're meeting so many great political operatives from all over the U.S. and beyond."

Awardees represent the best in the industry from across more than one hundred consulting categories including direct mail, field, political technology, online advertising, television, radio, and live phones.

ABOUT THE WINNING WORK



JOE

GANIM
Susan Katz worked the Ganim for Mayor campaign from its exploratory phase through the general election as a media consultant, producer and creative. She worked in the same capacity to the Mayor in '91 in his first successful mayoral election.
The Reed Award-winning direct mail, I Made Mistakes, was the first major mail piece put out during the primary.
The Reed Finalist Best Campaign Comeback award considered all direct mail, internet advertising, TV, radio, and newspaper advertising produced by Katz. The media collateral was pivotal in propelling the conquest that followed.
No politician's comeback story in American was more unfathomable than the quest of Joe Ganim. "The thought of a former mayor who spent seven years in prison for public corruption running a competitive race against an eight-year incumbent is jaw-dropping," wrote Lennie Grimaldi in Only in Bridgeport.

Ganim beat back his past and the enormous war chest of the two-term incumbent by seeking a second chance in a city home to many people in need of second chances.
The media Katz produced tapped into nostalgia surrounding his 12 years as a dynamic young mayor pulling a downtrodden city off its knees. And it capitalized with messaging speaking to Ganim's innate retail skills—listening, connecting with people, and "working for everyone."
It was a double punch. Two elections. And Ganim won them both in his spectacular comeback run. The primary, Sept. 16, brought the highest voter turnout in 30 years. And on Nov. 3, Ganim sealed the election in a landslide. He swept into office with 59.4% of the vote, easily winning in a seven-way field of candidates.
News media across the U.S. headlined his miraculous comeback:
Bloomberg News (11/4/15)
"Ganim has set a new standard for political redemption… one of the most improbable political returns in modern U.S. history."
Wall Street Journal (11/3/15)
"A stunning political comeback."
New York Times (11/3/15)
"Mr. Ganim's victory is a stunning return to public office."
The Atlantic (11/4/15)
"As political comebacks go, none of these guys (Richard Nixon, Bill Clinton, Mark Sanford) have anything on Joseph Ganim."
Associated Press (11/3/15)
"A stunning comeback bid."

TIM HERBST
Susan Katz produced media for Tim Herbst during his last three campaign cycles for  First Selectman, and during his State Treasurer campaign in '14.

The Reed Finalist Best Literature award was for Strength. Conviction. Reform. Our Story.
The 16-page coffee table book was distributed in the field to reinforce Herbst's achievements and promote Trumbull 2025, the First Selectman's plan to keep Trumbull moving forward over the next decade.
The piece was essential in educating voters about Herbst and his entire slate, as almost a third of the 34 candidates on the under ticket were new to running for office.
With its sharp layout, handsome imagery and informative copy, the walking book was overwhelmingly popular and voters kept it for biographical reference.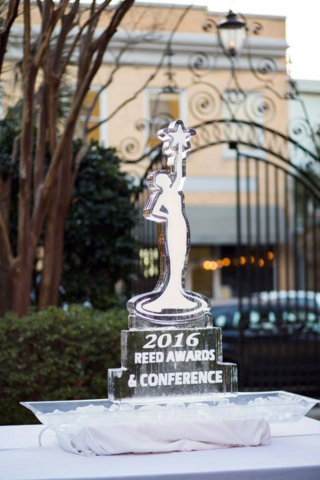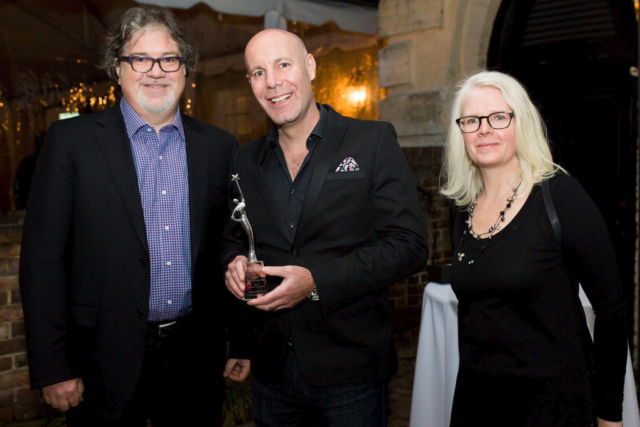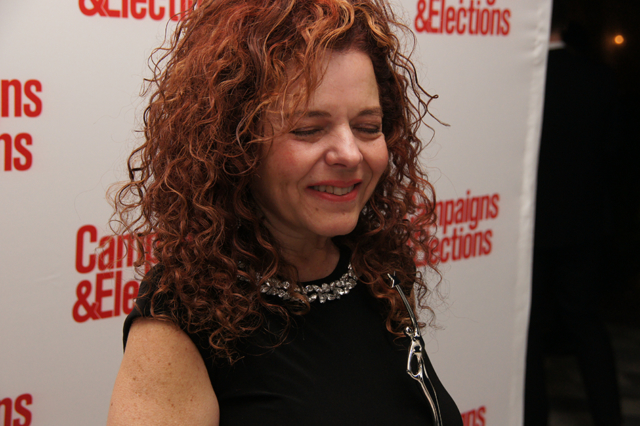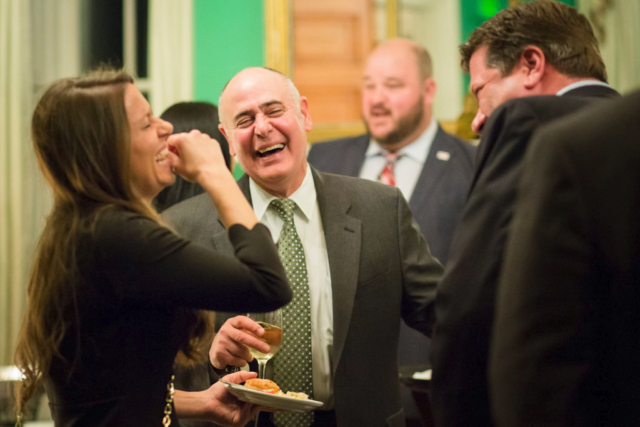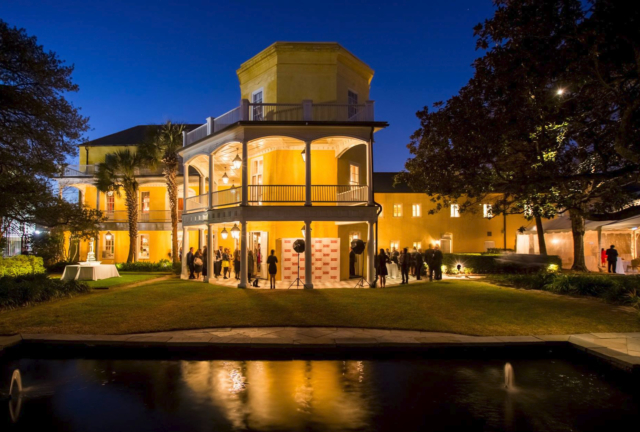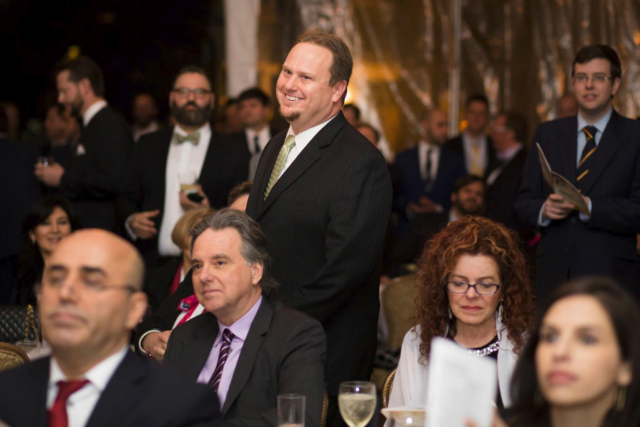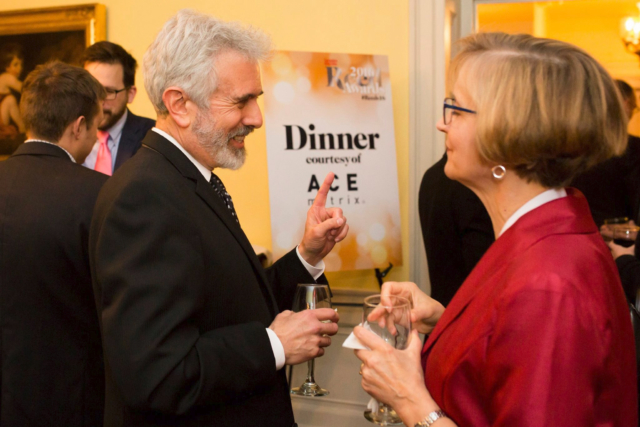 ABOUT KATZING CREATIVE WAYS
Susan Katz has been strategizing, writing, producing and directing media for political, advertising and corporate campaigns for over 25 years. Her work in digital and traditional media continues to receive client accolades and national award recognition.